Things to do in Greenville SC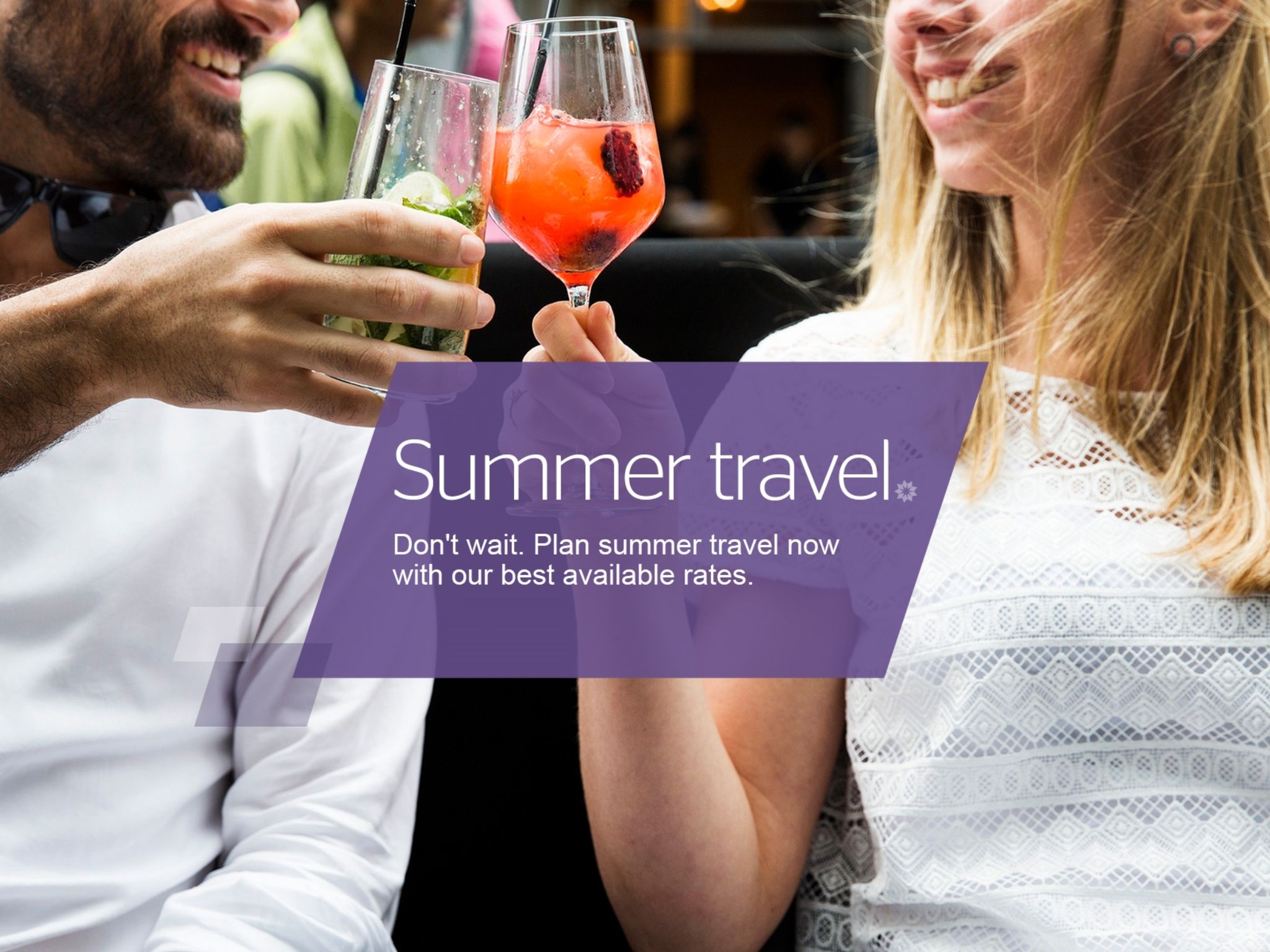 Situated in the heart of downtown Greenville, The Westin Poinsett is the perfect location for you to enjoy the many things to do in Greenville SC. Voted as one of America's Best Downtowns in 2011 by Forbes.com, the city of Greenville has attractions and activities that compliment any pace. Located near many corporate offices including BMW, Michelin, and Fluor, and just 7 miles from Furman University and 29 miles from Clemson University, The Westin Poinsett's location is convenient and simply ideal for a relaxing stay.
With The Children's Museum of the Upstate, Greenville Zoo, golf courses and much more nearby, visitors of all ages will be entertained. And during your stay, be sure to catch a baseball game at Fluor Field, where you can watch future stars of the Boston Red Sox play on The Greenville Drive team. Step outside our doors and stroll downtown's charming tree-lined streets, where visitors can spend the day dining and window shopping at more than 100 shops and restaurants. Take a leisurely walk through the scenic Falls Park on the Reedy River and let us prepare a picnic lunch for you to enjoy on a sunny day. Or, tee off at one of the scenic golf courses near our hotel.
For those who enjoy live theatre, we're next door to The Peace Center for the Performing Arts which features a robust schedule of ongoing entertainment. Catch a breathtaking performance of The Greenville Symphony, popular Broadway shows, concerts, ballet and more. Bon Secours Wellness Arena also hosts popular concerts and upcoming events.
Thrill seekers must include a visit to the BMW Performance Driving School where you can test drive a fleet of brand new vehicles on 2 miles of track.
We look forward to your arrival and welcome you to explore the City of Greenville and our surroundings!
Entertainment
Peace Center 0.1 miles

Greenville Symphony 0.1 miles

Carolina Ballet Theatre 0.5 miles

Greenville Little Theatre 0.6 miles

Bon Secours Wellness Arena 1.0 miles
Recreation
Falls Park on the Reedy River 0.1 miles

Fluor Field 0.7 miles

Petigru Street Historic District 0.8 miles

Shoeless Joe Jackson Memorial Park 0.8 miles

Greenville Zoo 2.0 miles

Paris Mountain State Park

6.1 miles
Golf Courses 7 miles
Arts & Culture
Upcountry History Museum 0.4 miles

The Children's Museum of the Upstate 0.5 miles

Greenville County Museum of Art 0.6 miles

BMW Zentrum

12.0 miles
Community
Greenville Memorial Hospital 2.5 miles

Greenville Technical College 3.0 miles

Bob Jones University 3.0 miles

TD Convention Center 3.6 miles

Furman University 7.0 miles

Clemson University

29.0 miles
Corporate Offices
BMW Manufacturing & Performance Center 15.0 miles

Michelin North America 10.0 miles

Michelin Sales Training Center 11.0 miles

Cu-icar 5.5 miles

Synnex 11.0 miles

Fluor 5.0 miles

ScanSource Incorporated 10.5 miles

TD Bank 0.4 miles

Wells Fargo 0.08 miles

SunTrust 0.1 miles

CertusBANK HQ 0.7 miles

Bank of America 0.2 miles