Discover All the Things to Do in Greenville, South Carolina
Explore all of the fun things to do near The Westin Poinsett, Greenville. Situated in the heart of downtown Greenville, our hotel is the perfect starting location for you to enjoy all of the city's attractions. Whether planning your itinerary for your visit this weekend, or looking for something to do today, you'll find plenty of options nearby. Designated as one of the best places to travel in 2017 by Travel + Leisure, the city of Greenville has attractions and activities that complement any pace and interest.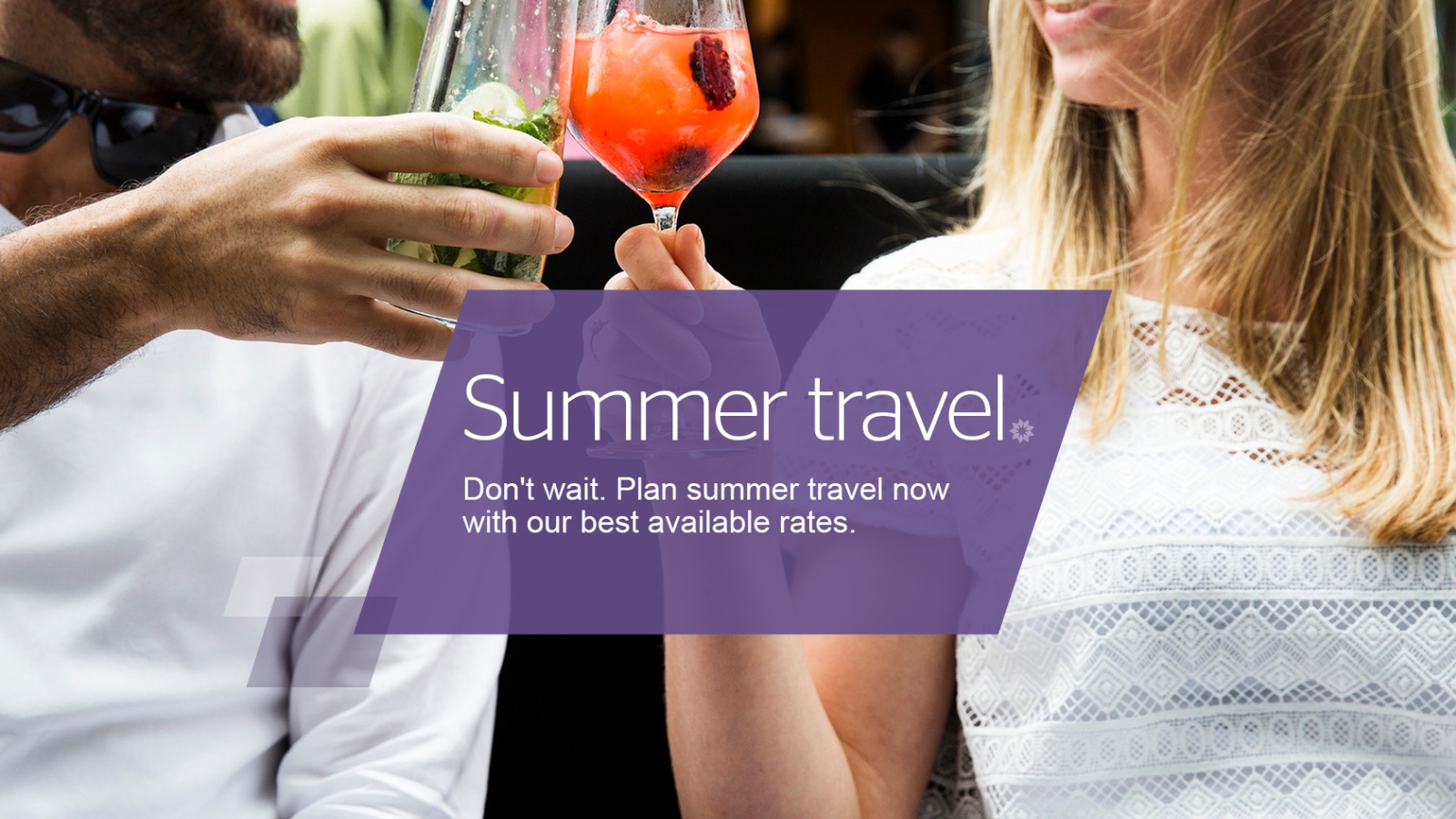 Local Attractions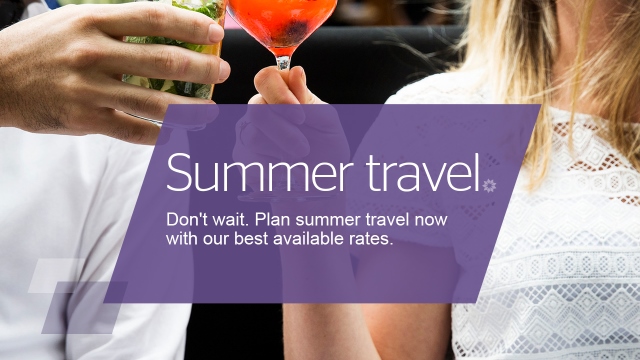 The Peace Center
Experience great performances from artists both locally and internationally known. With white glove service and spacious leg room, The Peace Center provides the essentials so you can enjoy your show in comfort. Be sure to check out the latest events and add them to your list of things to do while in Greenville. Learn More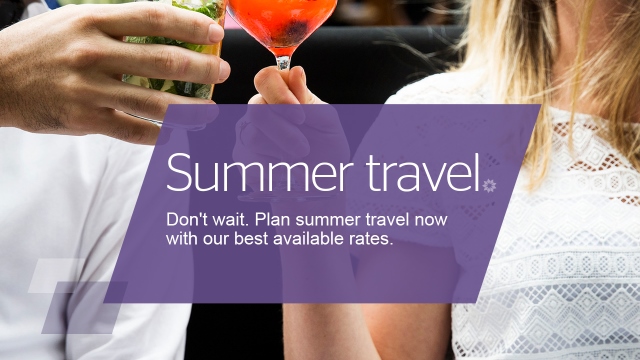 Falls Park on the Reedy River
Visit Falls Park on the Reedy River and discover one of Greenville's natural treasures. Nature lovers will find plenty of things to do in this paradise. Falls Park on the Reedy River is located in the Historic West End.
Distance:
Falls Park is .1 miles away from The Westin Poinsett, Greenville.
Park Hours:
Falls Park is open from 7:00AM to 9:00PM, daily, with no admission fee.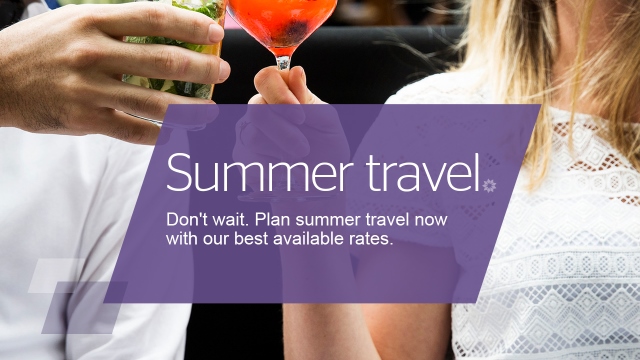 Dining
With more than 100 dining options within walking distance, diners in downtown Greenville can enjoy a variety of casual to upscale restaurants with endless cuisine options.
Explore dining options in Greenville.
Entertainment
Greenville offers many things to do for fans of classical theater and musical performances. Be sure to look for current performance schedules when planning your weekend visit.
Greenville Symphony 0.1 miles
Carolina Ballet Theatre 0.5 miles
Greenville Little Theatre 0.6 miles
Bon Secours Wellness Arena 1.0 miles
Recreation
Spend time having fun in the beautiful outdoors around Greenville, South Carolina. Go for a run, a relaxing stroll, or take a picnic to the park and simply enjoy the day.
Fluor Field 0.7 miles
Petigru Street Historic District 0.8 miles
Shoeless Joe Jackson Memorial Park 0.8 miles
Greenville Zoo 2.0 miles
Paris Mountain State Park 6.1 miles
Golf Courses 7 miles
Arts & Culture
You'll find plenty of choices for fun things to do with your kids all around Greenville. Take them on a mouse hunt around downtown or visit The Children's Museum for interactive play and learning.
Upcountry History Museum 0.4 miles
The Children's Museum of the Upstate 0.5 miles
Greenville County Museum of Art 0.6 miles
BMW Zentrum 12.0 miles
How To Get Here
Unable to find directions, please try again.