Restaurants in Greenville, SC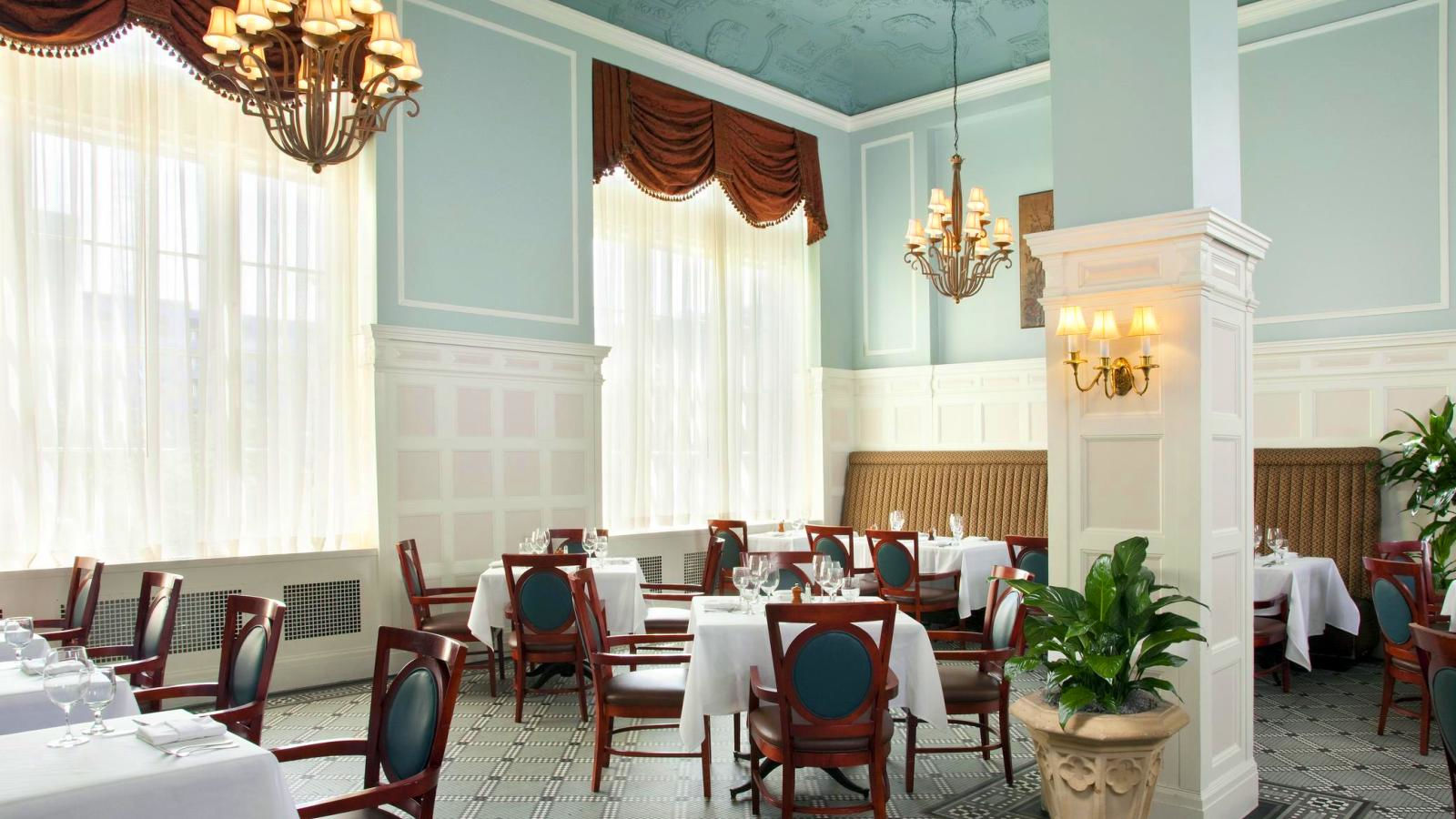 Upcoming Events
Expect exceptional culinary experiences when you dine at The Westin Poinsett, Greenville.
Celebrate Thanksgiving with our special holiday menu.
For some of the best restaurants in Greenville SC, look no further than The Westin Poinsett's very own delicious hotel dining options.
Restaurant & Lounge
Spoonbread Restaurant
Cuisine: American
Hours: Monday - Friday: 6:30 AM - 10:30 AM; 11:30 AM - 2:00 PM; Saturday: 7:00 AM - 10:30 AM; 11:30 AM - 2:00 PM; Sunday: Breakfast 7:00 AM - 2:00 PM; Brunch 7:00 AM - 2:00 PM
Atmosphere: Casual
View our Breakfast, Lunch, and Sunday Brunch Menus. We do our best to make those very special events even more special by providing a unique menu for Holidays and Events our guests celebrate at our hotel.
The Piano Bar and Lounge
Cuisine: American
Hours: 4:00 PM - 12:00 AM Daily
Atmosphere: Scheduled Entertainment
View our Food and Drink Menus
Unwind at The Piano Bar and Lounge with friends and colleagues. We offer a fine selection of beer, wine, and top-shelf liquors and a special food menu featuring appetizers, sandwiches, and entrees to enjoy amidst live music.
Joel's Java Coffee Shop
Cuisine: Light breakfast and snacks
Atmosphere: Grab and Go
View our food and beverage menu.
If you're on the go, reenergize in the morning with a quick stop at Joel's Java Coffee Shop, featuring Seattle's Best Coffee®, Tazo Hot Teas® and a light breakfast menu.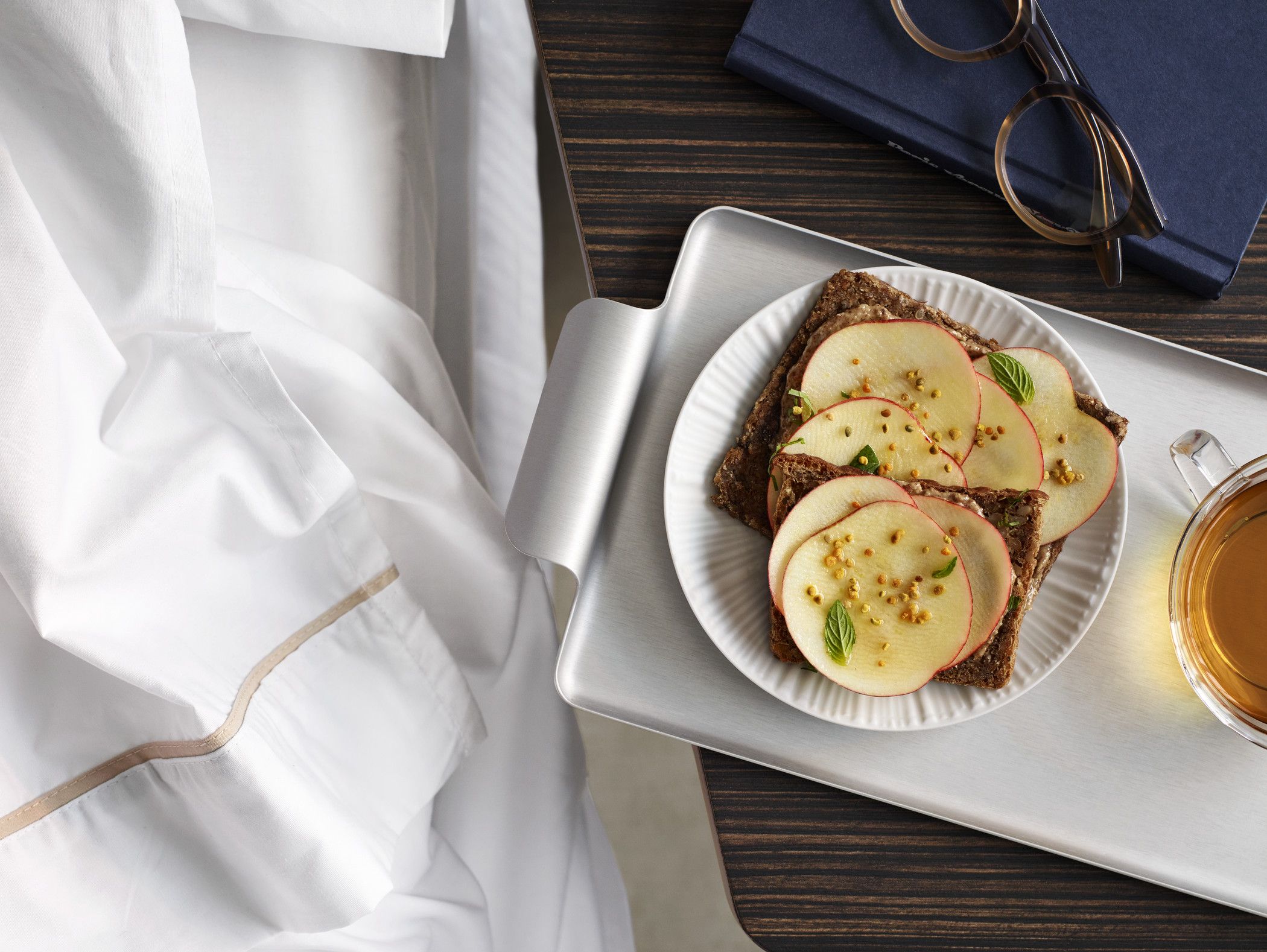 In-Room Dining
For an effortless Greenville dining experience, take advantage of our 24-hour in-room dining service. Allow us to deliver our culinary delights for you to enjoy in the privacy and comfort of your own guest room or suite.