Plan Your Campus Tour From Our Hotel Near Furman University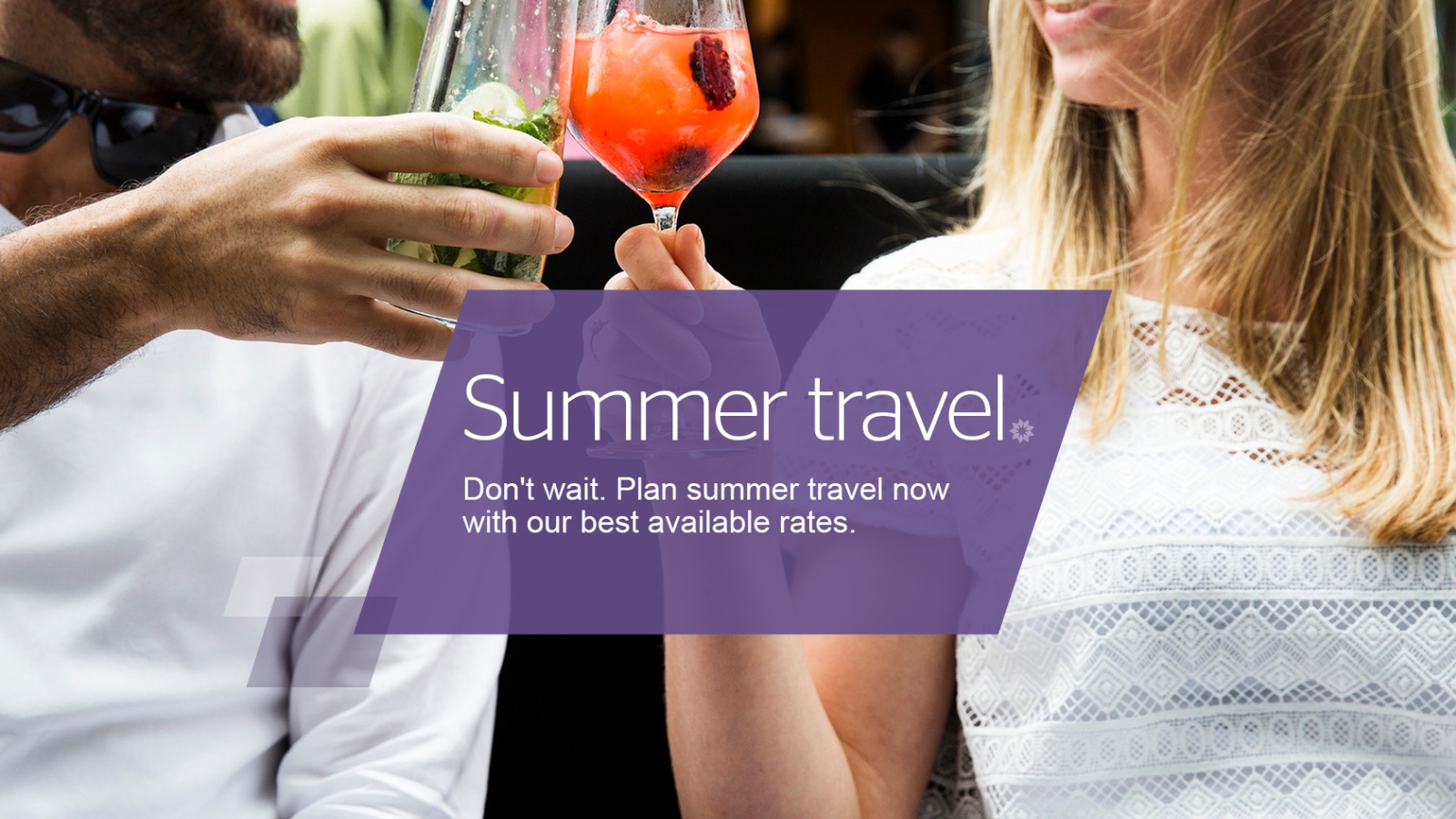 Make the most of your stay at The Westin Poinsett, Greenville, located only seven miles from Furman University. Take advantage of our convenient setting near Furman University to see the campus and experience some of its well-known attractions.
Founded in 1826, Furman University is one of the nation's premier undergraduate liberal arts colleges. Its Greenville, South Carolina campus is nationally acclaimed for its beauty and known for its outstanding academics. Furman also competes in NCAA Division I athletics.
The 750-acre campus features an Asian garden, a replica of Henry David Thoreau's cabin, the David E. Shi Center for Sustainability, a Florentine bell tower, a spring-fed lake, 13 miles of paved trails through the woodlands for hiking and biking and an 18-hole golf course.
Our downtown location makes it easy to explore all of the city's sights. Get to know Greenville, South Carolina from our exceptional Furman University hotel.
For more information on Furman University, visit www.furman.edu.