Falls Park Greenville, SC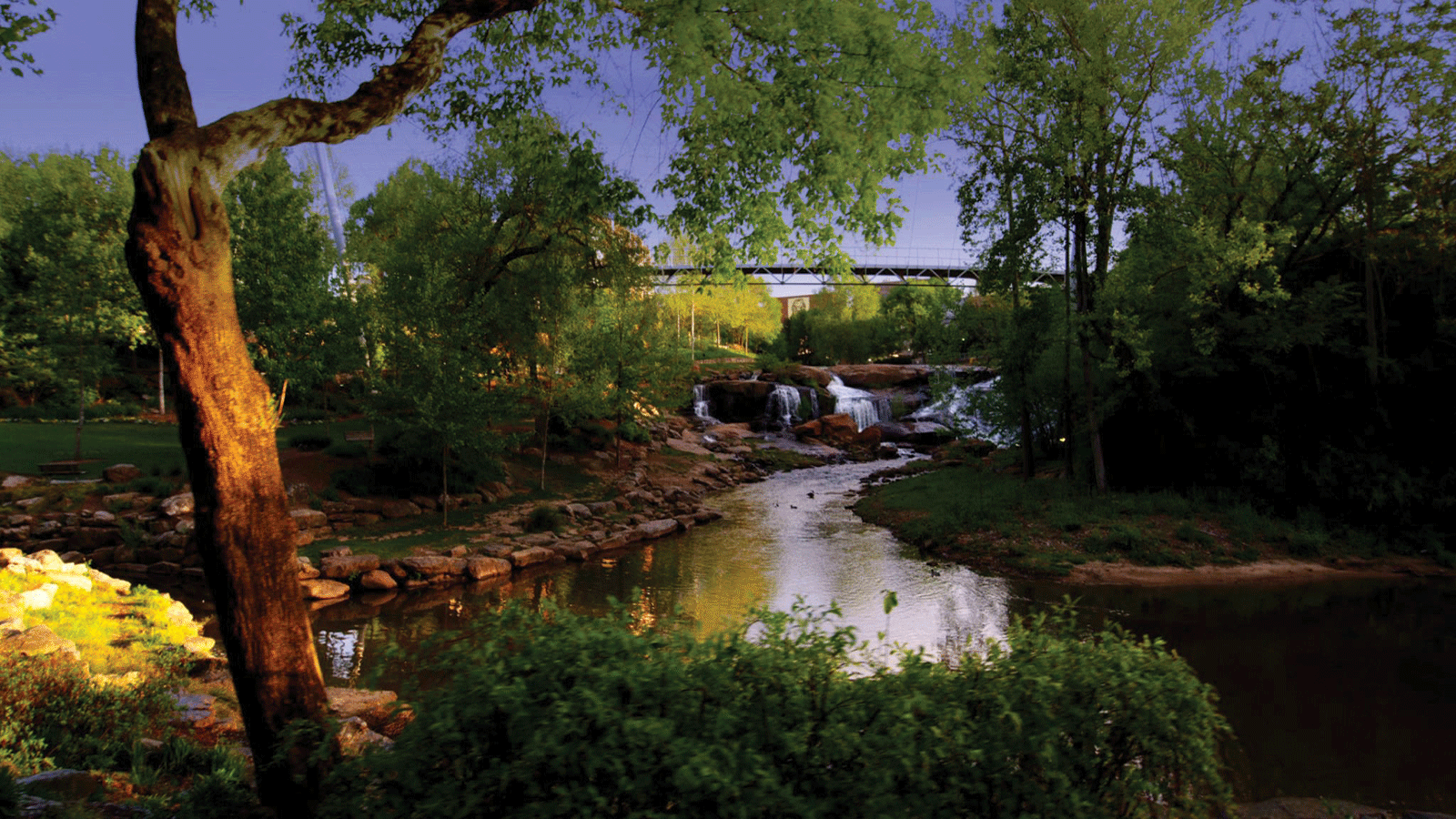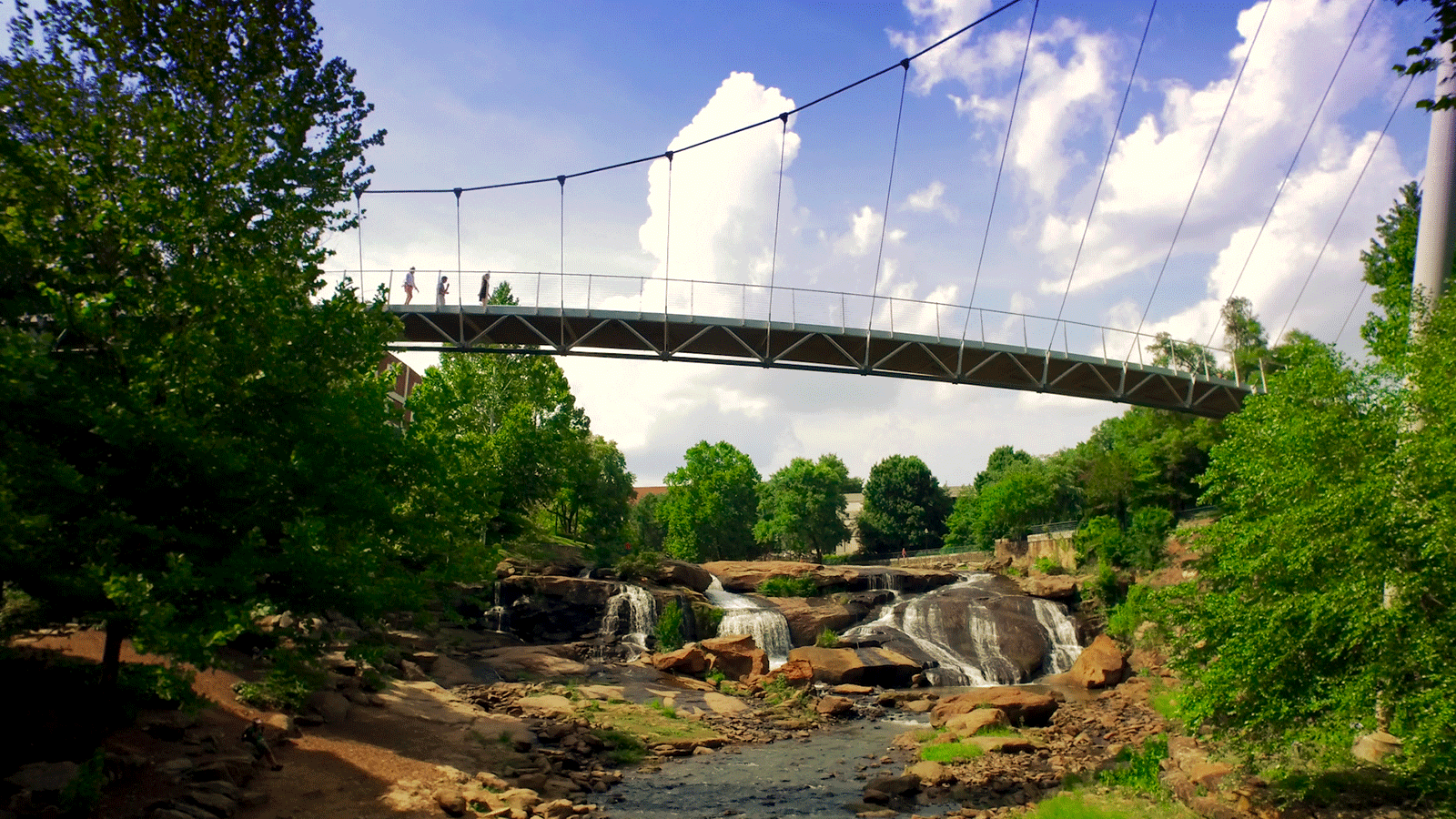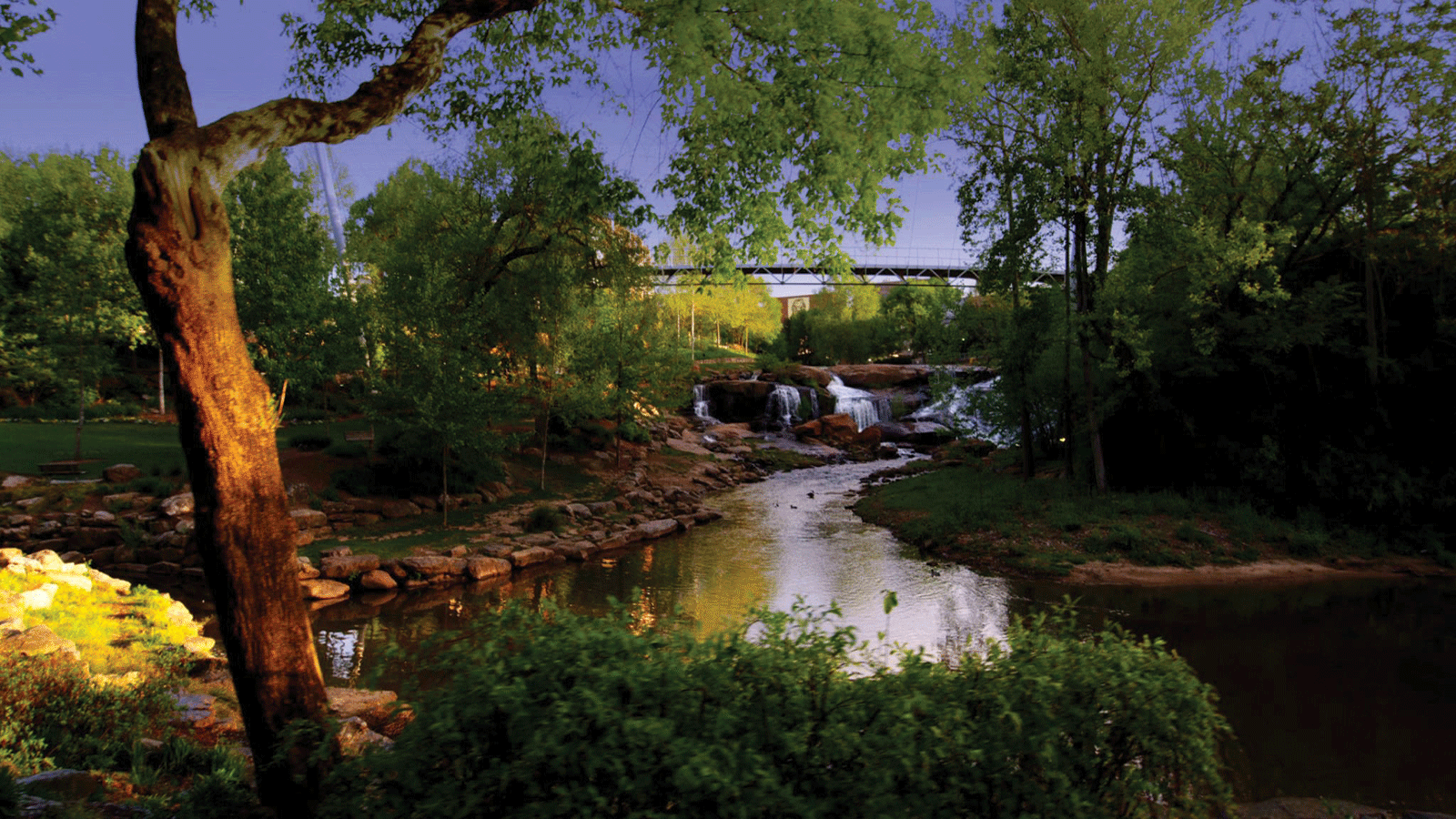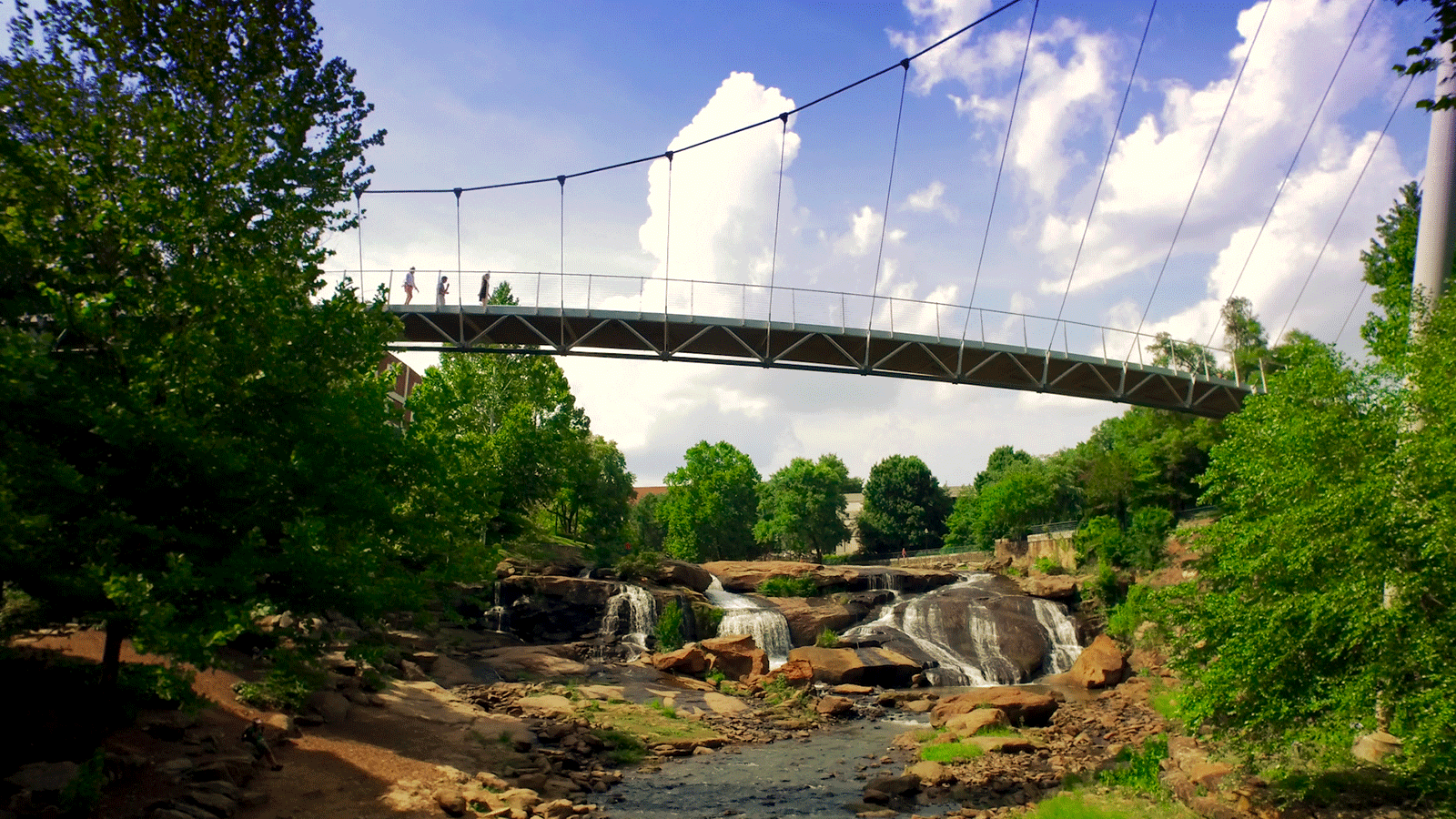 Enjoy Falls Park Greenville SC on the Reedy River and discover one of Greenville's natural treasures when you stay at The Westin Poinsett, Greenville. A nature lover's paradise, Falls Park on the Reedy River is located in downtown Greenville's Historic West End. Just a short walk from the beautiful Falls Park, The Westin Poinsett, Greenville is the ideal location to enjoy this popular Greenville attraction.
An "oasis within the city", Falls Park is a place where locals and visitors gather to work, play and celebrate life. The park is a multi-use facility with a wide variety of activities for people of all ages and interests. Some other close by Greenville attractions include Mice on Main, Swamp Rabbit Trail, and The Greenville Zoo. See what events are being held at Falls Park on the Reedy River here.
Bring a picnic basket and enjoy a picnic on the lawn or at the River Lodge. The River Lodge can be reserved during park operating hours; if there are no reservations, it is first-come, first-served. Visitors may also choose to eat at Mary's Restaurant at Falls Cottage (864-298-0005) or Passerelle Bistro.
Distance:
Falls Park is .1 miles away from The Westin Poinsett, Greenville.
Park Hours:
Falls Park is open from 7 am to 9 pm daily with no admission fee.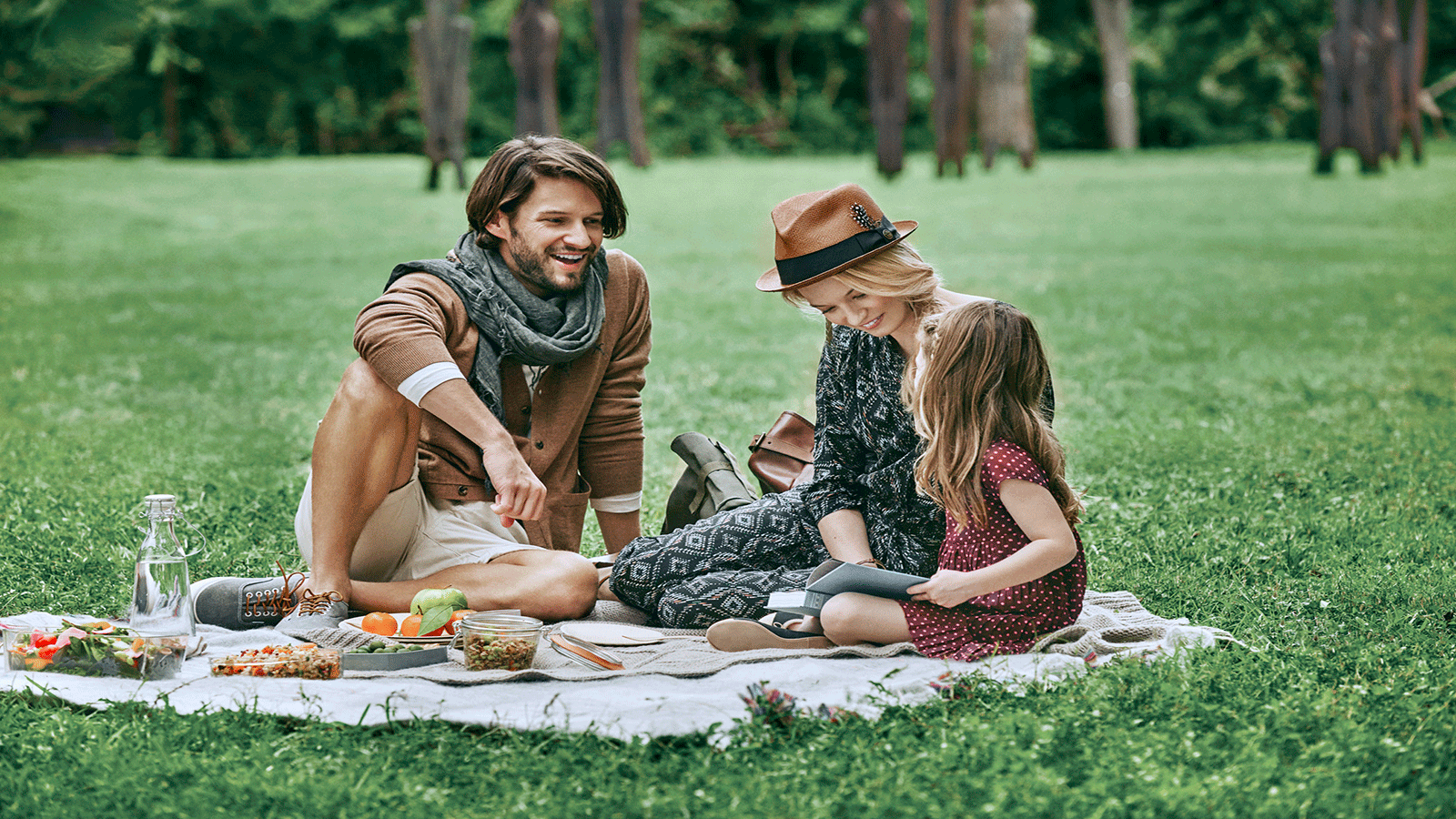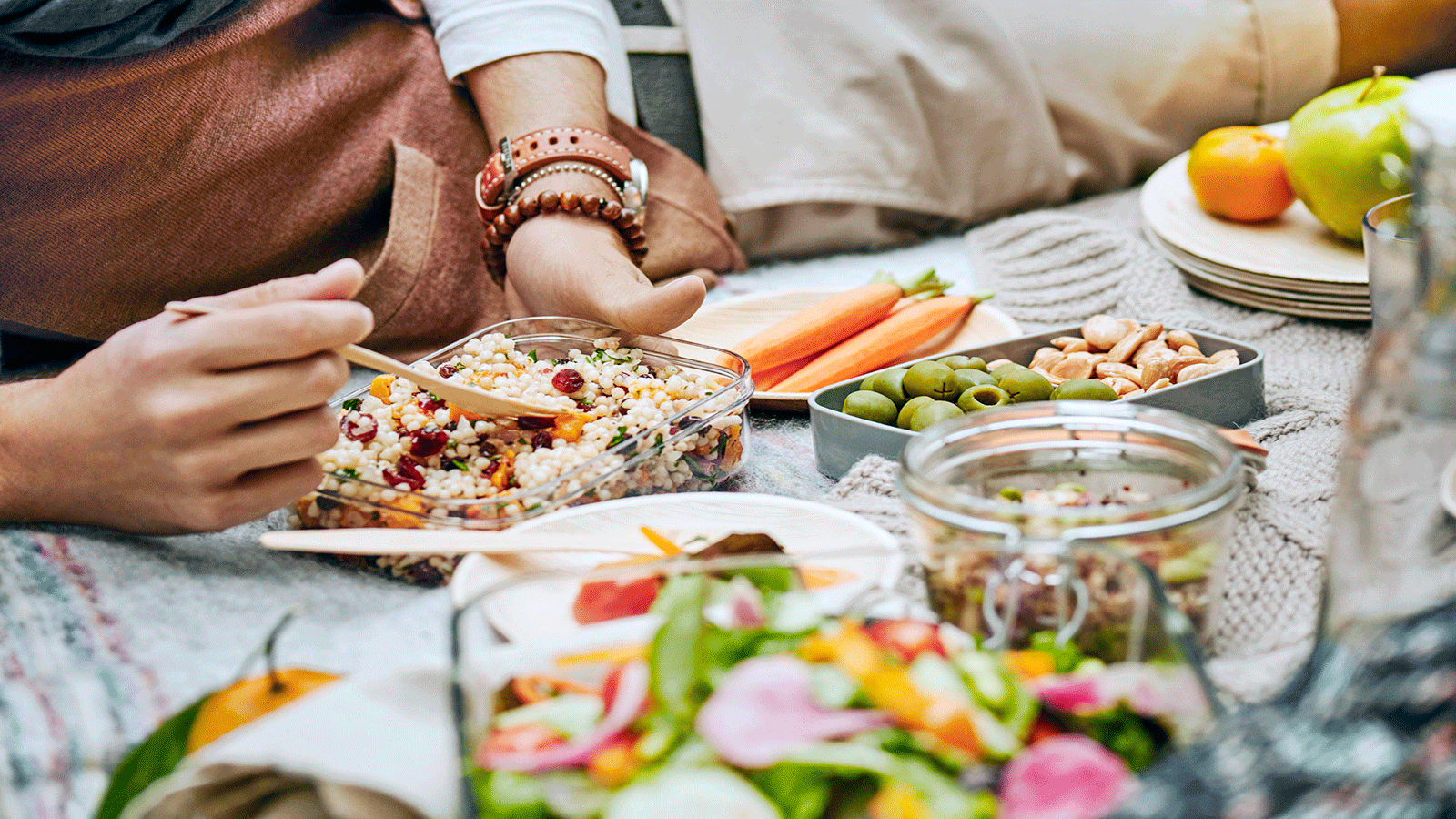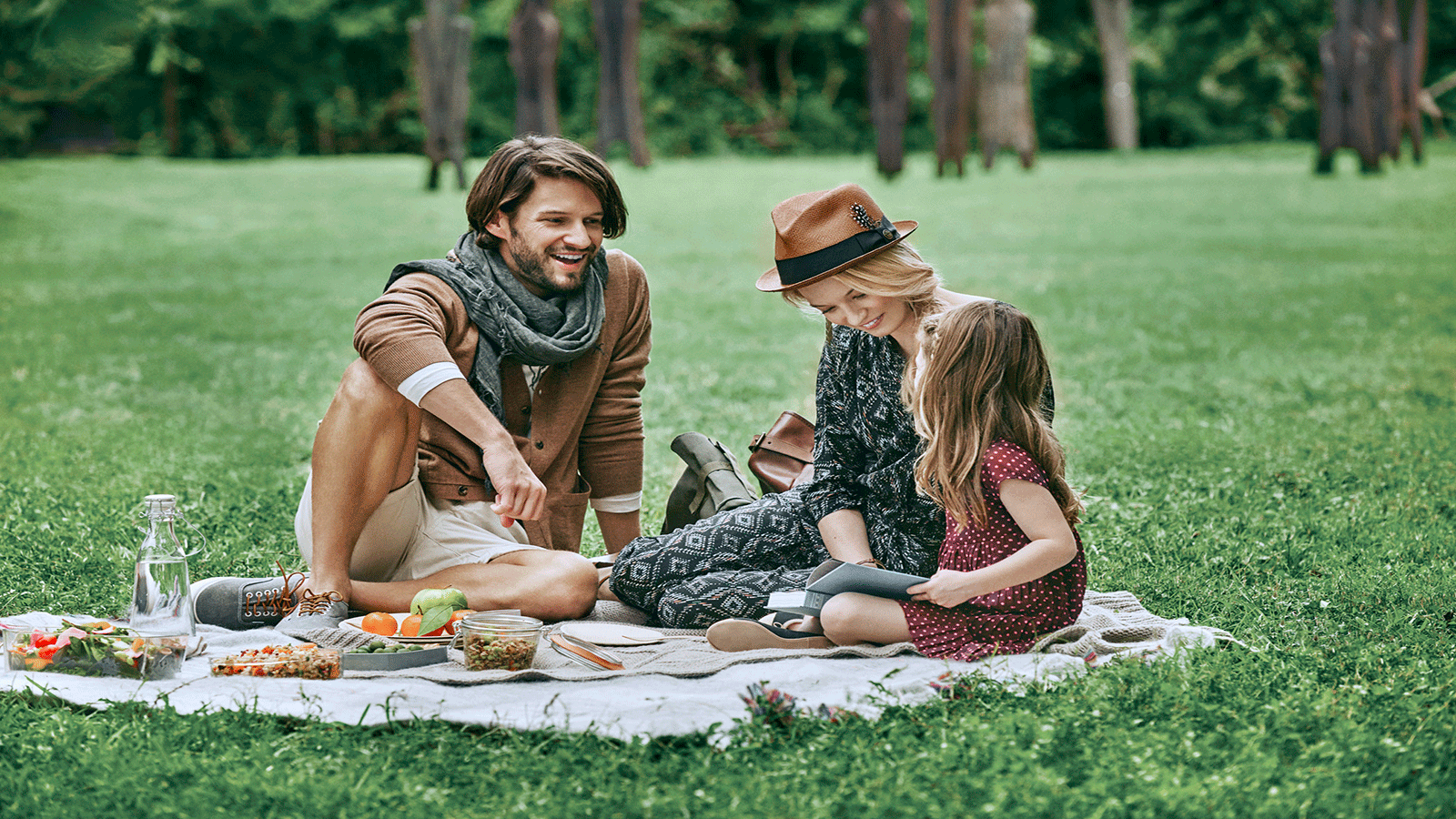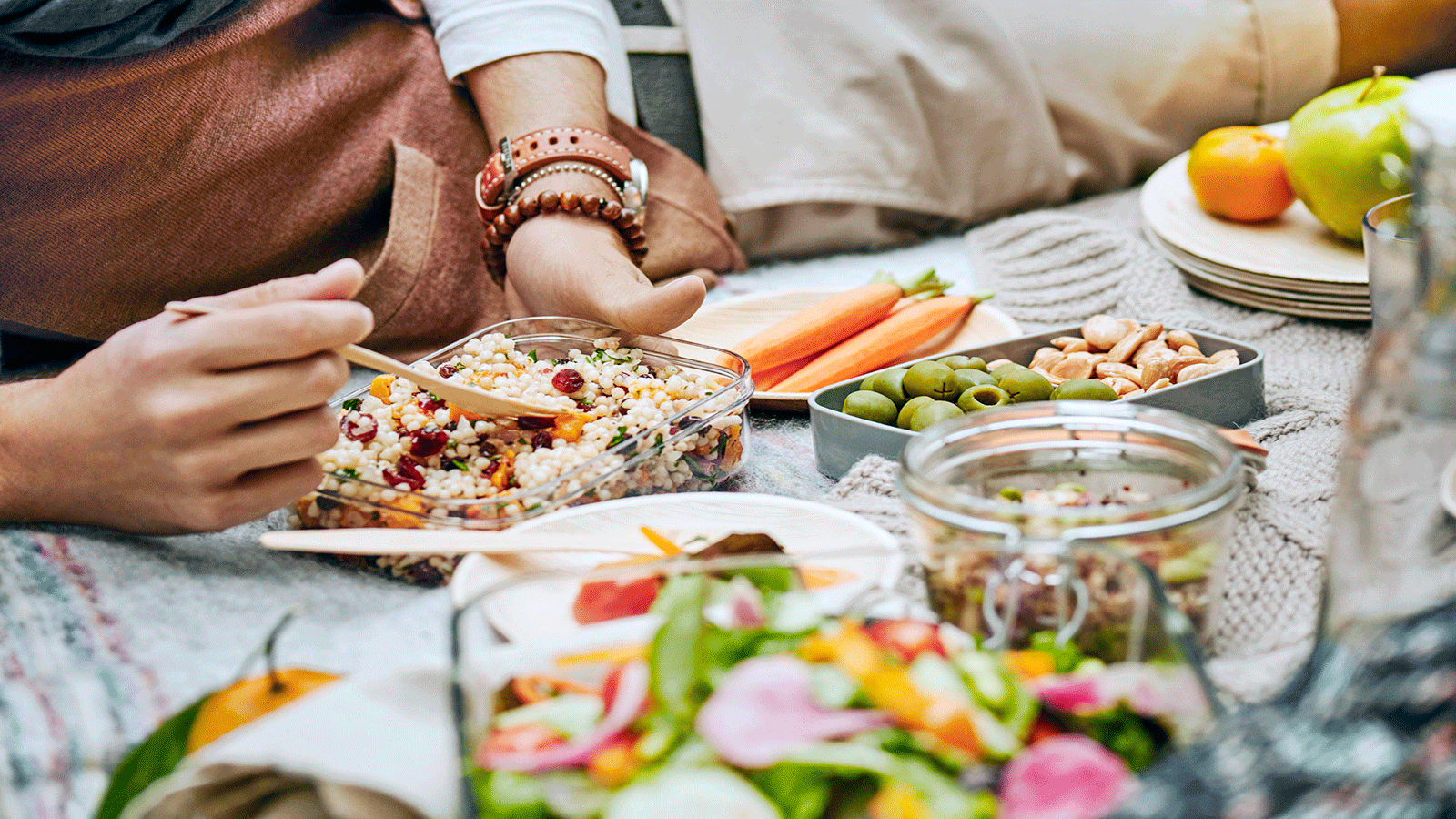 How To Get Here
Unable to find directions, please try again.