The Westin Poinsett, Greenville Careers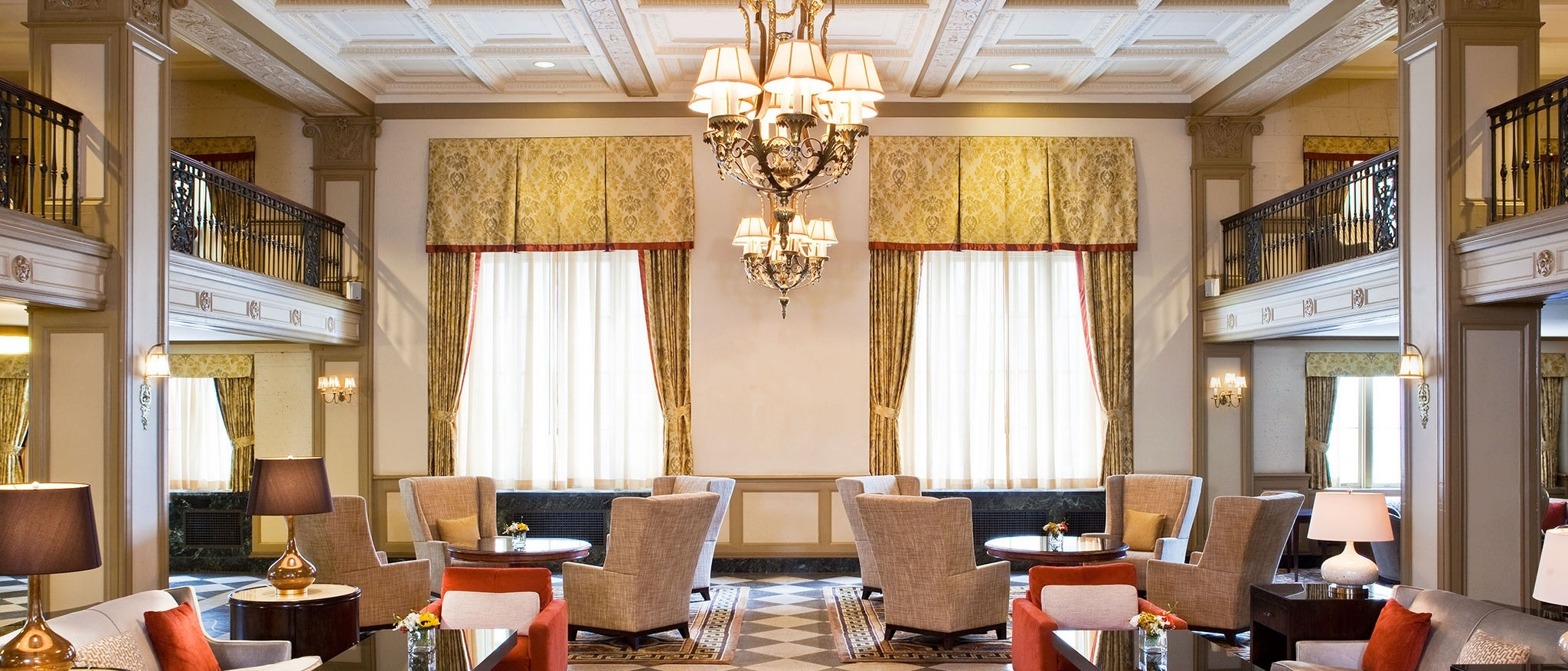 The historic Westin Poinsett Hotel, in beautiful downtown Greenville, South Carolina, is looking for hard-working, energetic individuals who can excel in an upscale hospitality environment and exceed the lofty guest expectations in the city's only four-diamond hotel.
We offer the following comprehensive benefit package to all full-time associates, once eligibility period has been completed. If you're interested in any of our open positions please contact our Human Resources department.
Benefits:
Medical, Dental, Vision, Short-Term Disability and Life Insurance
401(k) with company match
Vacation, Sick, Holiday, Bereavement Leave
Supplemental Life Insurance
Employee Cafeteria
Discounts at other Starwood properties
Open Positions:
Cook: Responsible for producing both beautiful and delicious food for our restaurant and banquet event guests . Qualified applicants will have a minimum of one-year line experience at reputable restaurant or full-service hotel. Must be able to work evenings and weekends as needed. Culinary Department. Full-time.
Banquet Servers: Responsible for the set-up, delivery of service and breakdown of formal banquet functions. Must be able to complete all duties in a professional, courteous, and safe manner. Previous serving experience preferred. (Banquets Department, On-Call.)
Guest Room Attendant: Responsible for maintaining cleanliness standards in guest rooms of area's finest hotel. Requires ability to work quickly, efficiently, and thoroughly, so that rooms are completed perfectly and available to guests in a timely manner. (Housekeeping, Full-Time.)
Houseperson: Assists the Housekeeping department by removing dirty room linens from guest floors and transporting them to Laundry department. Also responsible for the overall cleanliness of the guest hallways in the hotel and delivery of appliances, as necessary, to guest rooms. (Housekeeping Department, Part-Time.)
*The Westin Poinsett, Greenville Hotel requires successful completion of pre-employment drug test and criminal background check prior to employment.
Human Resources
Westin Poinsett Hotel
120 South Main St.
Greenville, SC 29601
Phone: (864) 250-7903 Fax: (864) 250-7924
careers@westingreenville.com
Download an Employment Application